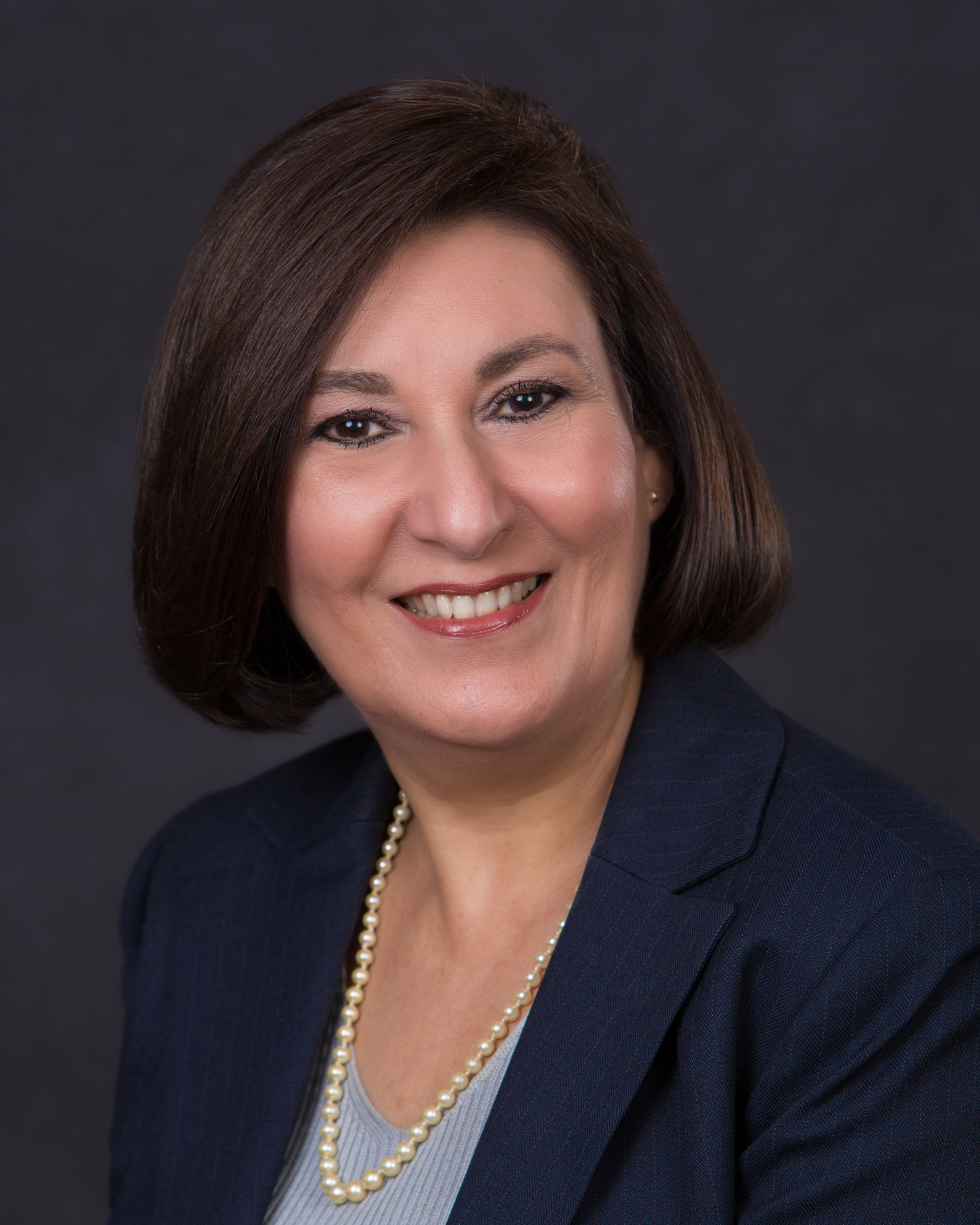 Magda Abdo-Gomez
Attorney
Contact Lawyer
OVER 30 YEARS OF EXPERIENCE
My practice is focused on all types of IRS tax matters, and bankruptcy. I also handle estate planning, probate and business law matters. I can discuss your personal, as well as business needs, and work with you to resolve your legal issues in a cost efficient and effective manner. With over thirty years of experience, I have the knowledge and experience to provide you the necessary legal help in English or Spanish. My
experience and credentials
speak for themselves.
KNOWLEDGEABLE FORMER IRS SENIOR ATTORNEY
If you have been contacted, or think you may be contacted, by the IRS, you need a lawyer who has the knowledge and experience to effectively represent you before the IRS. I have over 30 years of experience representing taxpayers before the IRS, and the US Tax Court. As a former IRS senior attorney, I am familiar with IRS procedures and the way the IRS may analyze a taxpayer's tax case. I understand the tax laws and can competently represent taxpayers facing the might of the IRS.
SPECIAL ASSISTANT US ATTORNEY IN BANKRUPTCY (REPRESENTING THE IRS) AND BANKRUPTCY PROFESSOR
If creditors are harassing you due to unpaid debts, you need a lawyer who has the skills to evaluate whether bankruptcy is a solution to your financial difficulties. If taxes are owed to the IRS you need a lawyer who can also determine whether bankruptcy is a solution to your IRS tax problems.
I have over 30 years of experience representing debtors in Bankruptcy Court and am a former Special Assistant United States attorney who represented the IRS in Bankruptcy Court. I am also an Adjunct Professor of Law and have been teaching Bankruptcy for over fifteen years.
CONTACT ME TO SEE HOW I CAN HELP WITH YOUR LEGAL PROBLEMS
I believe that the most critical aspect of the attorney-client relationship is open communication and pride myself on consistent and regular interaction. Clients are encouraged to discuss their goals with respect to their representation and are involved at all times in the decision making process regarding their case. Answers and updates, in English or Spanish, are only a phone call away.
The hiring of a lawyer can be a difficult and confusing task. The decision should not be taken lightly and should not rely on advertisements alone. What makes me different from other lawyers is the personal approach I give to every case. I will personally handle your case from start to finish. Call me at 305-559-7478 or
contact me online
to see how I can help you resolve your legal problems.